Change your sofa
without leaving home!
Order your chosen cover from our shop and enjoy it for many years!
In our shop we offer a very convenient solution – covers for IKEA furniture, be it sofas, armchairs or footstools, as well as cushion or armrests covers. Our covers are available in a range of colours, so you can match them perfectly with the colour of your walls or other furnishings in your living room. They will also appeal to those who like to change their surroundings frequently and who enjoy decorating their interiors.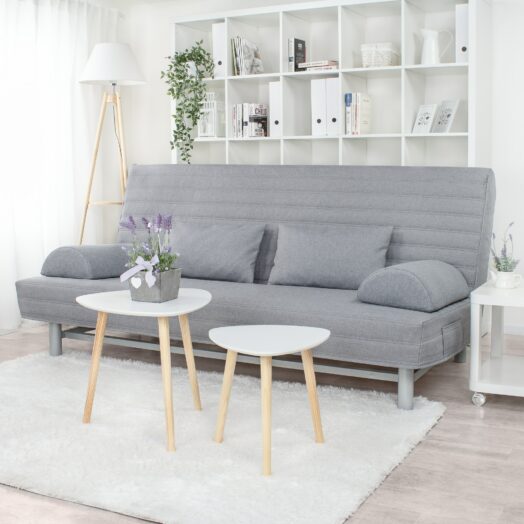 The covers in our shop offer great convenience, especially for parents with small children, pet owners and people who simply like to keep things tidy. What's more, our products are extremely durable and their purchase is an excellent investment for a long time. For those who like to gather as much information as possible before ordering, we offer fabric samples, for lovers of personalised products we offer fabrics by the metre. Enjoy your shopping!